One on one sessions to keep your content flame alight!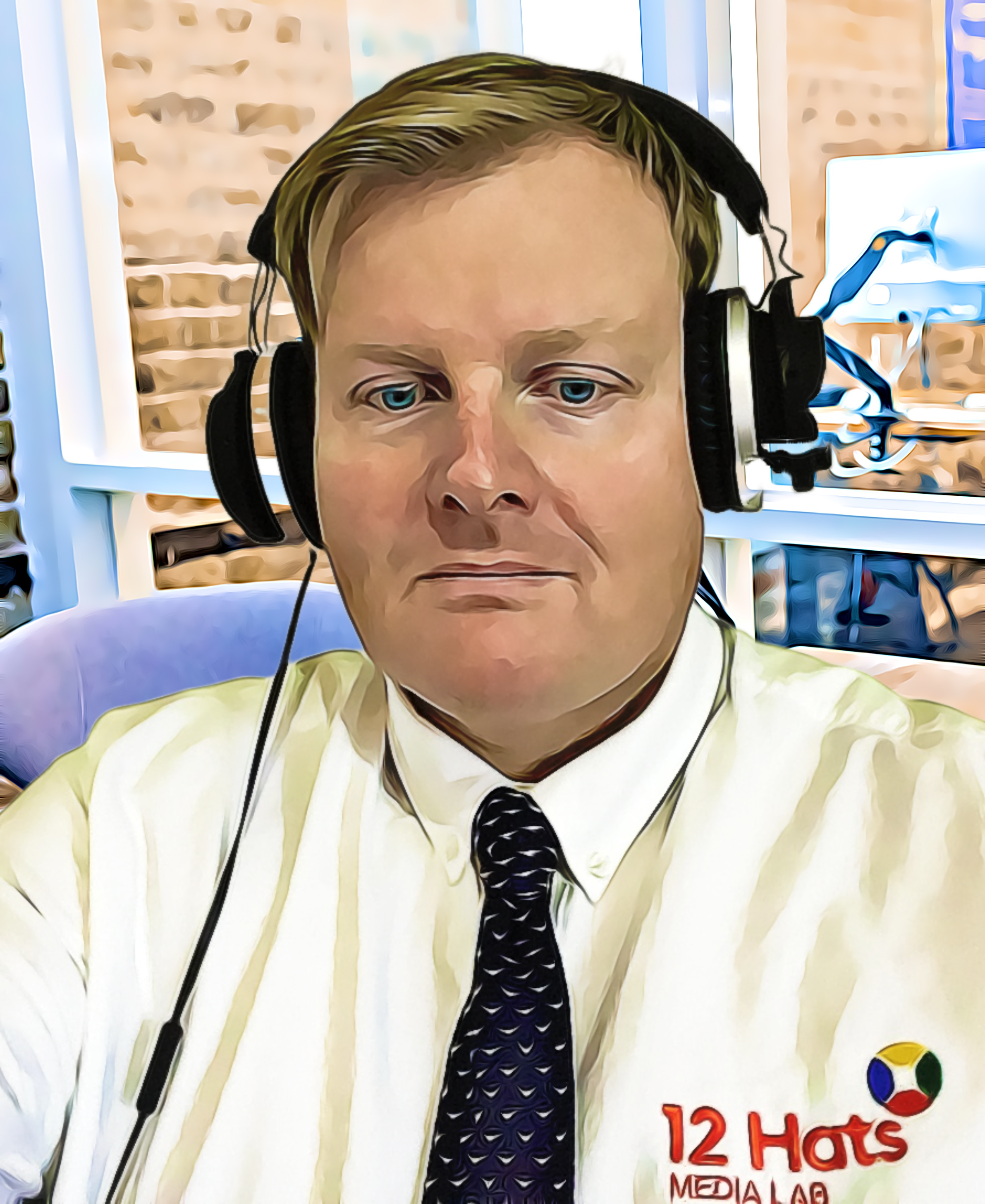 Hi, I'm Dave Monk AMAMI MPhil MMKTG
Member of the Australian Marketing Institute.
Audio Content Specialist and Content Marketer by trade with two Masters Degrees in Marketing behind me. I am a passionate podcaster, with community radio experience.
Thanks for submitting your information! Please continue with the checkout process.
Frequently Asked Questions
Can I get a refund if I'm unhappy with my purchase?
Absolutely if you are not satisfied I can give you a refund or credit towards my other courses and training
How do I schedule my appointment?
Upon purchasing coaching, you'll receive further instructions on how to book a time for your appointment.
Can I purchase coaching more than once?
My coaching packages are on a monthly subscription basis and covers up to 4 sessions per calendar month.